Delivery Drivers
This job is no longer accepting applications.
Responsibilities
· Ensure all delivery procedures are followed
· Ensure all delivery items are in good order with hot and cold items packaged separately
· Carry out proper cash and credit card procedures
· Ensure quality products are delivered promptly and confirm entire order was received
· Maintain a friendly, professional image at all times
Apply
Your application has been successfully submitted.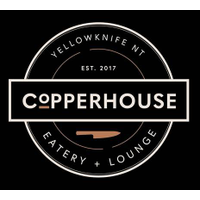 Its not just about the food, its about the experience.